Poole Vineyard was planted back in 1997 by

Howard and Ann Oldfield. Their desire was for Poole Vineyard to be the sort of church that made it easy for people to come into and become a part of.
In short we want to be a church of ordinary people. Learning to receive, reflect and give away God's extraordinary love. If you are looking for a spiritual home, we'd love to get to know you.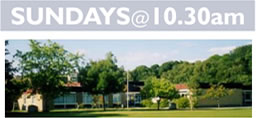 We meet every Sunday morning at Baden-Powell & St Peter's Middle School, Mill Lane, Parkstone. BH14 8UL.
There is plenty of onsite parking.
We have a creche and children's activities that run concurrently with our morning service. We use contemporary songs in our worship followed by Bible teaching that is aimed at helping us to daily follow the ways of Jesus.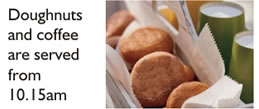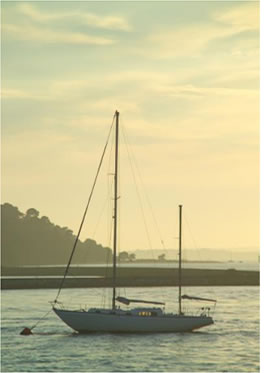 Everyone is looking for peace in a frantic world and looks for it in different places. Maybe you have a personal faith or perhaps you haven't but are interested in looking into things further.
We invite you to come along to Poole Vineyard, where you'll find a whole bunch of friendly people, who accept each other just as they are. In fact, we are very happy for you to come and belong before you necessarily believe!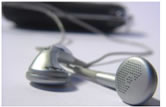 A variety of talks from Sunday mornings are available as mp3 files to download, or listen to online at anytime.